Within the framework of the Government's export strategy, the MFA and the Kreativ Sektor (Creative Sector) project have together created Showcase Sweden, a digital showcase for the Swedish cultural and creative industries. The aim is to make creative content accessible in a coordinated and useful format that can be used as a tool for press contacts, talks and meetings, for instance, but that can also be shown on screens in lobbies and waiting rooms and distributed to the broad public, potential customers and recipients of Swedish exports.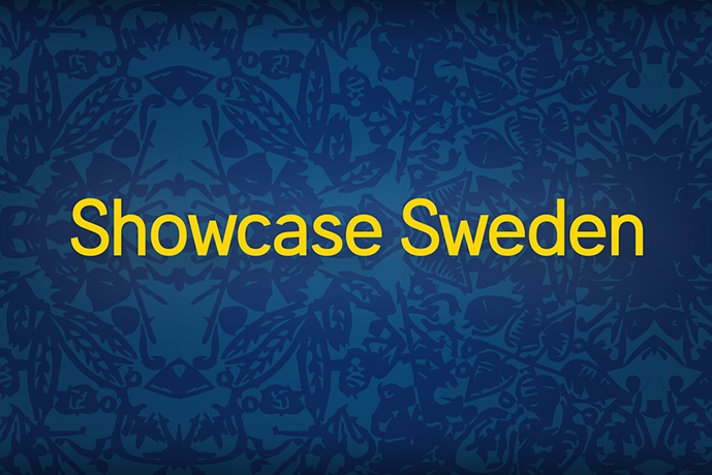 Many of the cultural and creative industries' export products can usefully be depicted in digital media, such as films of fashion designers' shows, music videos, trailers for films, TV shows and computer games, advertising films and interactive gaming content. This will make a broad range of Swedish cultural exports easily available.
Editorial responsibility for Showcase Sweden rotates between the five trade organisations involved in the Kreativ Sektor project: the Association of Swedish Fashion Brands (ASFB), the Swedish Film & TV Producers, the Swedish Association of Communication Agencies, Musiksverige and the Swedish Games Industry. The application will be continually developed.
Genvägar
Showcase Sweden is available in Appstore and Google Play and on the web site: