This content was published in the period between
-
European Council on vaccine coordination
Vaccine coordination was the main topic on the agenda when Prime Minister Stefan Löfven met other EU leaders via a video conference on Thursday afternoon. They also discussed the production and distribution of vaccines and cooperation with countries outside the EU.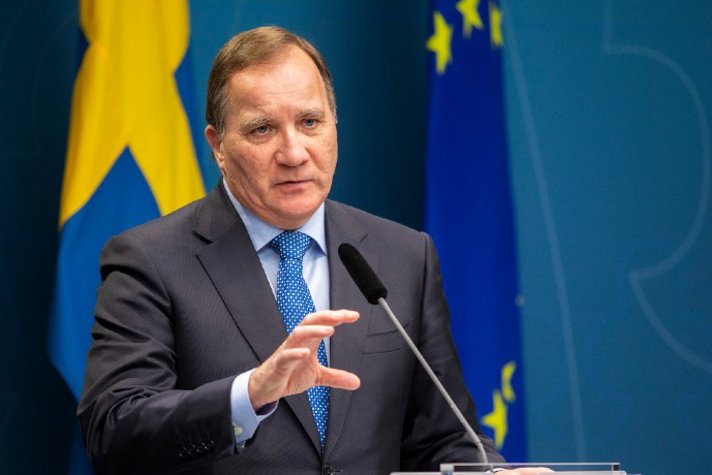 At the video conference, the heads of state and government exchanged experiences of the ongoing efforts to vaccinate people in the Member States.
"We noted that the situation continues to be serious with a high infection rate and new infectious virus mutations. At the same time, we have rolled out the vaccine in record time and it is now important to ensure that deliveries are as fast as possible so that the vaccination rate can increase," said Mr Löfven after the video conference .
The President of the European Commission Ursula von der Leyen also provided the EU leaders with a status report on vaccination in the Member States.
"We also discussed how we can hold the infection rate down and at the same time secure access to vaccines, both inside and outside the EU. There was also broad consensus on continuing the work on a vaccine certificate, which may form part of a return to more normal travel," added Mr Löfven.
Mr Löfven represented Sweden at the video conference.