This content was published in the period between 21 January 2019 and 8 July 2021
Finnish NORDEFCO Chairmanship in 2021
Finland assumed the Chairmanship of the Nordic Defence Cooperation (NORDEFCO) on 1 January. Finnish priorities include strengthening and improving Nordic cooperation on peace, crises and conflict, as well as continuing work to implement NORDEFCO's Vision 2025.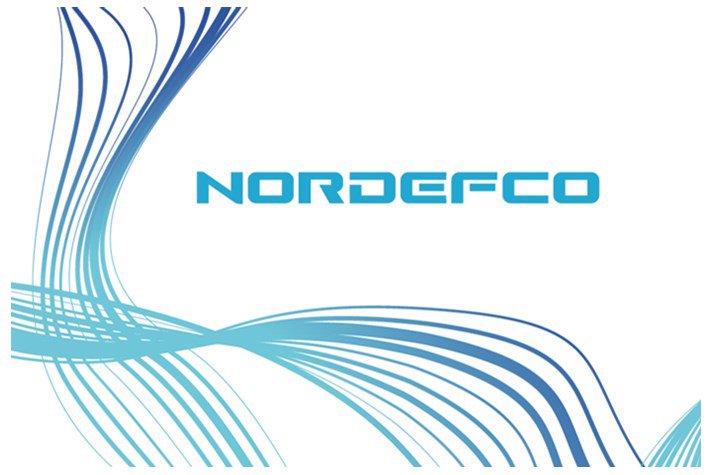 The ongoing COVID-19 pandemic shows the importance of being able to consult with the other Nordic countries in connection with different types of crises. On several occasions during 2020, the Nordic defence ministers made use of the crisis consultation and information exchange mechanism that was established the previous year, including to exchange information on the consequences of COVID-19 in the defence area.
The pandemic has also sharpened the focus on issues surrounding society's crisis management capacity, including security of military supplies and the military aspects of total defence. Dialogue on these areas between NORDEFCO and the 'Haga' cooperation will be strengthened during 2021. The Haga cooperation is a form of Nordic cooperation on civil preparedness that was initiated in 2009.
"Close Nordic cooperation strengthens our military defence, and capability to take joint action in times of peace or crisis in our neighbourhood. NORDEFCO is a central platform for security and defence policy dialogue between our countries and has evolved into an effective tool," says Minister for Defence Peter Hultqvist.
Four Finnish priorities
Further steps will be taken in the cooperation during the Finnish Chairmanship in 2021. Four priorities dominate the work during the year:
1. Continued implementation of NORDEFCO's Vision 2025
The vision concerns, for example, improving cooperation in peace, crisis and conflict. In concrete terms during 2021, this will involve advancing a test project in military mobility and investigating opportunities for cooperation, including during crisis and conflict. Scenario-based discussions and exercises will also be held to identify how and where cooperation can be strengthened.
2. Improved cooperation on military aspects of society's crisis management capacity and total defence
For example, strengthened dialogue between the military and civil structures (NORDEFCO and the Haga cooperation).
3. Improved information exchange linked to European instruments
Dialogue and exchange of information between the Nordic countries on the newly established European Defence Fund.
4. Continued cooperation on long-term project management and capability development
During the years 2019–2020, a round of tests were carried out at military level to develop a concept for long-term project management. The purpose of the concept is to improve Nordic military capability development through the exchange of information and coordination between the cooperation areas.
In NORDEFCO, the Nordic countries cooperate in the defence area. The cooperation is conducted at both military and political level and includes cooperation on training and exercises, logistics, international operations and military equipment. The Chairmanship rotates between the countries (except Iceland) and the country holding the Chairmanship is responsible for leading and developing the cooperation in accordance with the targets in Vision 2025, NORDEFCO's long-term political guidance document. Sweden most recently held the Chairmanship in 2019.
In 2021, several meetings will be held at ministerial, state secretary and official level. At military level, a number of projects are underway to improve Nordic cooperation and strengthen military capabilities. A ministerial meeting will be held on 29–30 June in Helsinki.