This content was published in the period between 9 July 2021 and 30 November 2021
Work from the innovation partnership programme sparked concerted action on climate transition via standardisation
As a result of the Government's innovation partnership programme Climate neutral industry, the National Board of Trade Sweden was recently tasked with establishing an advisory body with key skills to promote innovative and climate-focused standardisation, and Vinnova has been commissioned to support this work.
"The assignment is a real opportunity for Sweden to concentrate efforts and work strategically in areas in which Sweden is strong and highly innovative, such as fossil-free steel, green hydrogen, sustainable batteries, non-toxic and bio-based products and sustainable cities, particularly since standardisation is also a top priority on the European Commission's agenda for 2022," says Minister for Business, Industry and Innovation Ibrahim Baylan.
"Sweden will continue to be at the forefront and lead the way for global standards. Standardisation is highly significant for Sweden's foreign trade and competitiveness," says Anna Hallberg, Minister for Foreign Trade with responsibility for Nordic affairs.
The transition to a circular economy is of the utmost importance in achieving environmental and climate objectives. Proposals regarding the role of standardisation in this work have also been submitted in several roadmaps linked to Fossil Free Sweden and by the Circular Economy Delegation.
"This will bolster the transition towards a circular economy. Standardisation can be an important tool in ensuring resource-efficient, circular and non-toxic product design, and it's something we should promote," says Minister for Environment and Climate, Per Bolund.
A result of the innovation partnership programme
The National Board of Trade Sweden has today been tasked with working with Swedish stakeholders to monitor the development of EU standardisation policy and with keeping the Government informed of important factors in standardisation that will impact on the Swedish economy. This new assignment is part of the implementation of the Government's strategies on standardisation, the transition to a circular economy and the export and investment strategy, and has emerged from the work of the Government's innovation partnership programme Climate neutral industry.
Viveca Bergstrand is the project manager of the innovation partnership programme Climate neutral industry, and is delighted that their work resulted in an assignment.
"Since it came into being just before Midsummer 2020, the working group has been working tirelessly, drawing on lots of different skills and experiences, in several different areas, all relating to definitions and measurability to improve clarity, in order to increase the pace of the climate transition. All the initiatives and dialogues within the group are directly or indirectly linked to standardisation."
"Unique opportunity for innovative, climate-focused standardisation"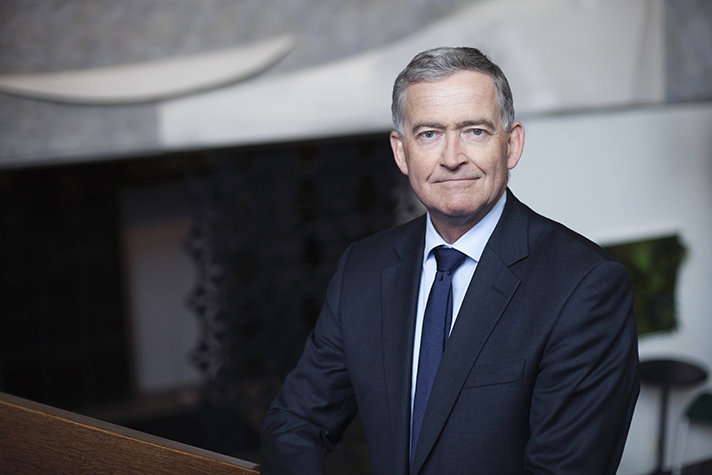 Anders Ahnlid is Director General at the National Board of Trade Sweden and therefore the person who will be heading up the newly established council. He states that international standards have long been pivotal to Sweden's prosperity, and that they are now also vital in managing the climate transition effectively.
"The assignment is a unique opportunity to promote Sweden's contribution to innovative, climate-focused standardisation. It also means that we must come up with effective methods for national collaboration on standardisation issues that impact on work on sustainable trade and climate neutral industry. I look forward to working with the other council members with a proactive, result-oriented approach to facilitate climate neutral industry. To get there it is vital that we achieve effective cooperation in Sweden in these areas where so much is happening, both within and outside the EU."
Specific proposals in a short space of time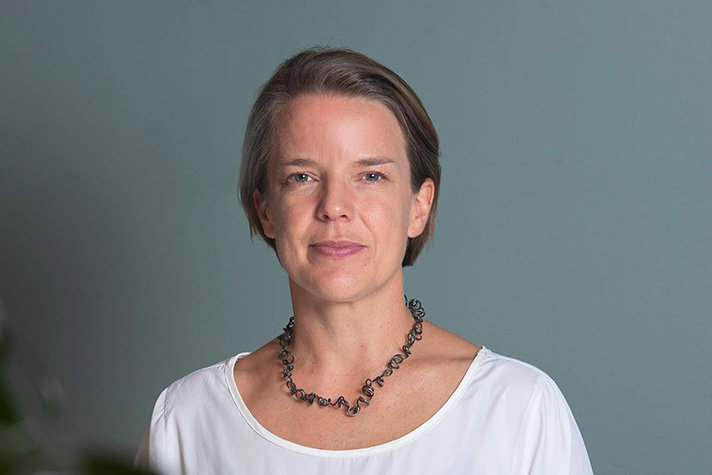 Åsa Stenmarck, responsible for national plastics coordination at the Swedish Environmental Protection Agency, is a member of the innovation partnership programme and leads the Definitions and measurability working group. She explains that the working group holds broad discussions on issues related to how to define and measure the climate transition.
"We have highlighted issues such as how to define and include disruptive, fast-growing companies; we've talked about consumption-based emissions and about what we should actually be measuring to find out whether we are on the right track."
Åsa Stenmarck thinks that discussions in the group have been productive and have enabled the members to identify a number of specific issues.
"I'm pleased that we've managed to home in on several issues in a relatively short time. The fact that our efforts have resulted in a specific government assignment is of course even more exciting, as it proves that this is an effective working method and doesn't just generate numerous lofty ideas."
"We can't solve today's problems using yesterday's logic"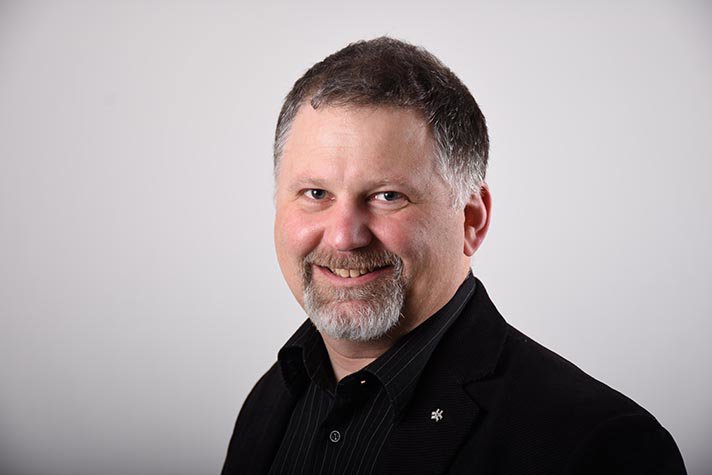 Mattias Lindahl, Professor of Environmental Technology and Management at Linköping University and also Programme Director for the major research programme Mistra REES, was heavily involved in the production of the report What do we need to know/measure to ensure we are on the right track in the transition?, which is an interim outcome from the Definitions and measurability working group.
"Sweden and its companies exist in a global context and most environmental problems are global; the greenhouse effect has no borders. Global cooperation is a key principle in this work. Furthermore, it's important to begin by focusing on the most pressing issue right now. Otherwise there's a risk of us trying to solve our problems using the kind of outdated logic that caused these problems in the first place."
The working group identified five areas to focus on: encouraging more SMEs to get involved in standardisation; developing relevant transition indicators and tools for SMEs' transition work; national monitoring of companies' systematic transition work; following up the benefit of climate requirements in public procurement, and coordinating the monitoring of different national, industry-specific and sector-specific climate transition initiatives.
Mattias Lindahl hopes that this work will now provide a boost for Sweden and its companies' competitiveness, and help reduce global environmental problems. He sees the Government's decision regarding its focus on standards as being good news for Sweden and the rest of the world:
"Incorporating knowledge into standards is a powerful way of sharing and implementing know-how, not just in Sweden but across the world. If we can help the rest of the world to develop more sustainable, circular solutions and share our technical expertise in strategic areas, then everyone's a winner. To succeed, we need to get SMEs on board, which is why it's important to make it easier for them to participate in the standardisation work and not be sidelined."
What happens now?
The National Board of Trade Sweden's Director General, Anders Ahnlid, says that the first phase is to launch the council and get the relevant agencies and actors on board.
"Then we need to work together to identify priorities and put in place effective methods for the council's work. It's also important that to carefully define the role of the council and how it relates to other actors, particularly the standardisation organisations that are pursuing the vital work of actually developing and producing standards. Then we'll work with the members of the council on areas such as analysing the standards that are already in place and identifying those that are missing, but that we need in order to facilitate climate neutral industry."
The findings will be reported back to the Government by 31 May 2023.
The Government's innovation partnership programmes
The objective of the Government's innovation partnership programmes is to identify innovative solutions to major challenges facing society and to contribute to Sweden's competitiveness. The themes are based on Sweden's strengths and on the 2030 Agenda for Sustainable Development:
Climate neutral industry
Skills supply and lifelong learning
Digital transformation of industry
Health and life sciences