National Innovation Council
The task of the National Innovation Council is to use innovation to help find solutions to the major societal challenges and promote long-term competitiveness and sustainably in Sweden. The Council has an advisory role and provides new perspectives on key issues in innovation policy. Prime Minister Stefan Löfven chairs the National Innovation Council.

The Council primarily works to improve conditions for the Swedish innovation system and society's capacity to address innovation challenges.
Responsible ministers

Responsible ministries
National Innovation Council shapes the future
Sweden needs creative people, creative processes and creative solutions to develop and ensure welfare services in a constantly changing world. Innovation in different areas can help address the societal challenges that Sweden and the world are facing, and even turn them into opportunities.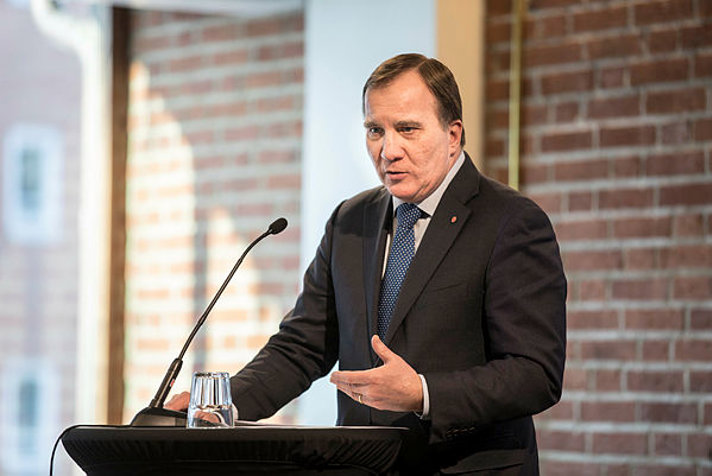 The National Innovation Council's working methods and members
Open discussions characterise the work of the National Innovation Council. Prime Minister Stefan Löfven is the Council Chair. The Council comprises members from various parts of the innovation system, including the business sector and academia, as well as four ministers responsible for different areas.
Content about the National Innovation Council