This content was published in the period between 21 January 2019 and 8 July 2021.
The National Innovation Council's working methods and members
Open discussions characterise the work of the National Innovation Council. Prime Minister Stefan Löfven is the Council Chair. The Council comprises members from various parts of the innovation system, including the business sector and academia, as well as four ministers responsible for different areas.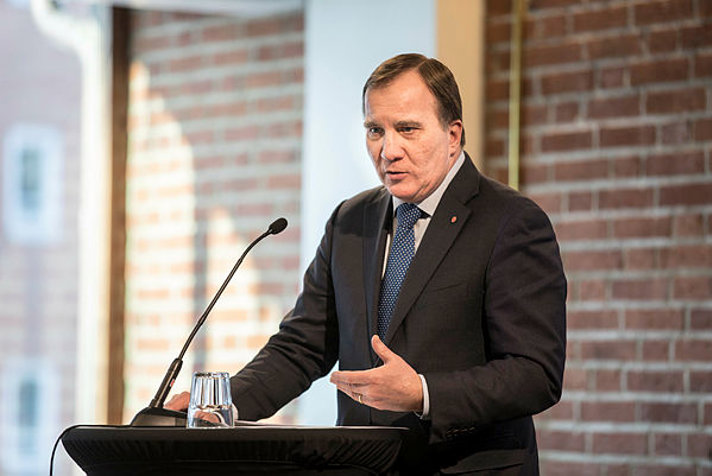 Sweden's strong performance depends on its ability to use innovation to help find solutions to the major societal challenges and promote long-term competitiveness and sustainably in Sweden. The Council is an advisory body that convenes six times a year. The issues raised in the Council are examined by the Government Offices with the support of a state secretary group. The Council's members contribute their expertise and perspectives from their respective areas.
In addition to four meetings a year in Stockholm, two regional meetings are also held, which is an important part of developing national innovation policy. This involves identifying the various opportunities and conditions that exist in different parts of the country and that national policy must address.
In addition to the Prime Minister, the Council comprises four ministers and members of the business sector, academia and other parts of society. The National Innovation Council is supported by a secretariat at the Prime Minister's Office.
Chair
Stefan Löfven, Prime Minister
Ministers
Per Bolund, Minister for Environment and Climate, and Deputy Prime Minister
Magdalena Andersson, Minister for Finance
Ibrahim Baylan, Minister for Business, Industry and Innovation
Matilda Ernkrans, Minister for Higher Education and Research
Members
Katarina Ageborg, President, AstraZeneca AB, Sweden
Svante Axelsson, National Coordinator, Fossil Free Sweden
Sophia Bendz, Adviser, Atomico, and investor
Åsa Bergman, President and CEO, Sweco AB
Alrik Danielson, President and CEO, SKF Group
Samuel Engblom, Policy Director, Swedish Confederation of Professional Employees (TCO)
Lena Miranda, CEO, Science Park Mjärdevi
Daniel Sachs, CEO, Proventus
Sylvia Schwaag Serger, Professor, Lund University
Staffan Truvé, Chief Technology Officer, Recorded Future
Ann-Marie Wennberg Larkö, Professor and Hospital Director, Sahlgrenska University Hospital
Hans Westlund, Professor of Urban and Regional Studies, KTH Royal Institute of Technology, and Professor of Entrepreneurship, Jönköping International Business School