EMA from London to the Stockholm-Uppsala region
Reference No.: S2017.006
Sweden wants the EMA to be re-located to the Stockholm-Uppsala region. We provide a seamless transition into a world leading scientific environment, with life science collaborations between health care, the university sector and industry.

Quality health care for all is a cornerstone of the Swedish welfare state.
Download: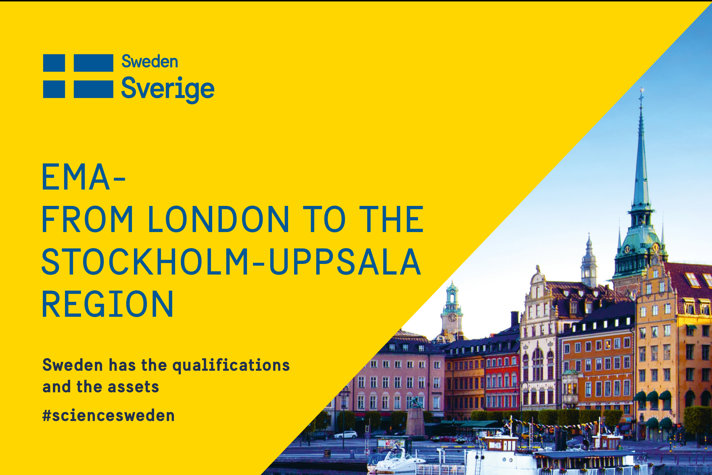 Download the pdf-file via the link or order the printed version via the form below.