Baltic cooperation to prevent disasters and accidents
There is also a need to share experiences and statistics between partners in different countries to help better prevent and limit disasters and accidents. A cooperation project between the Swedish Civil Contingencies Agency (MSB), the Swedish Institute (SI) and the Secretariat of the Council of the Baltic Sea States (CBSS) has made this easier.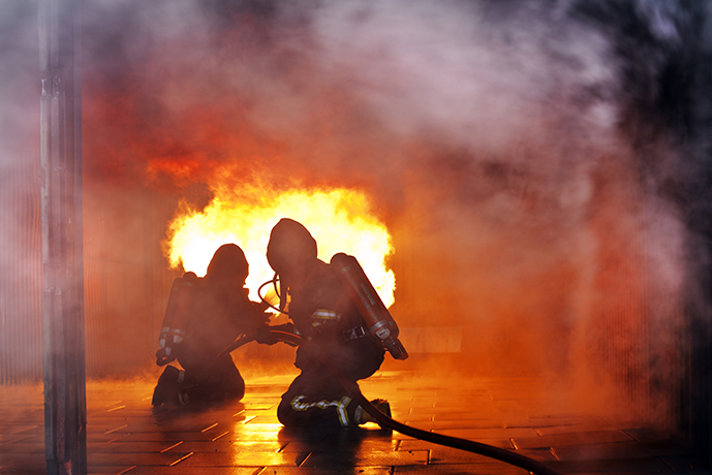 The ambition behind the project has been to develop efforts to learn and utilise useful experiences so as to better prevent and mitigate the consequences of accidents and disasters. This has been done by gathering together partners in other countries to this end.
"I wanted to see how we learn from data, and whether we could change our system. I contacted the Council of the Baltic Sea States to see what could be done to create a network in the Baltic Sea region," says Rainer All, project manager at the Swedish Civil Contingencies Agency.
Through the CBSS, contact was made with the Swedish Institute, which approved seed financing of SEK 400 000. This money was used to convene a network of national rescue services in the Baltic Sea region for three seminars in 2012 and 2013. It was based on this network that the project BaltPrevResiliance was launched.
A project in three phases
The project is divided into three different phases: "Knowledge Base and Data", "Assessment Evidence Meets Societal Needs", and "Awareness-raising, Bridging and Building Community Resilience".
The first phase began with a seminar in February 2014 and concluded in September the same year with a joint report. The second and third phases are still under way, but even though it is not complete, BaltPrevResiliance has already attracted attention both in Europe and beyond. For example, at the invitation of the European Commission the Swedish Civil Contingencies Agency gave a presentation about the project at the UN World Conference on Disaster Risk Reduction in Sendai, Japan in March 2015.
Read more about BaltPrevResiliance on the Swedish Civil Contingencies Agency website
Rainar All could never have dreamed of the response the project would generate.
"After all, it is simply about day-to-day work, about obtaining a picture of fundamental work and then looking at how to proceed. Simply sharing what we already know and do, to improve our way of working. Basic, certainly, but I suppose you shouldn't overlook the basics. Especially when it comes to preventing and limiting events that can claim many, many human lives."