International development cooperation
Sweden has a long tradition of generous and ambitious development aid. Development cooperation is about helping to enable poor people to improve their living conditions. Swedish development aid is often channelled through international organisations such as the UN and the EU. Humanitarian assistance refers to Sweden's activities to save lives, alleviate suffering and maintain the human dignity of those affected by natural disasters, armed conflicts or other similar circumstances.
Responsible for international development cooperation
Responsible minister
Responsible ministry
The Global Goals and the 2030 Agenda for Sustainable Development
The Global Goals and the 2030 Agenda for Sustainable Development seek to end poverty and hunger, realise the human rights of all, achieve gender equality and the empowerment of all women and girls, and ensure the lasting protection of the planet and its natural resources.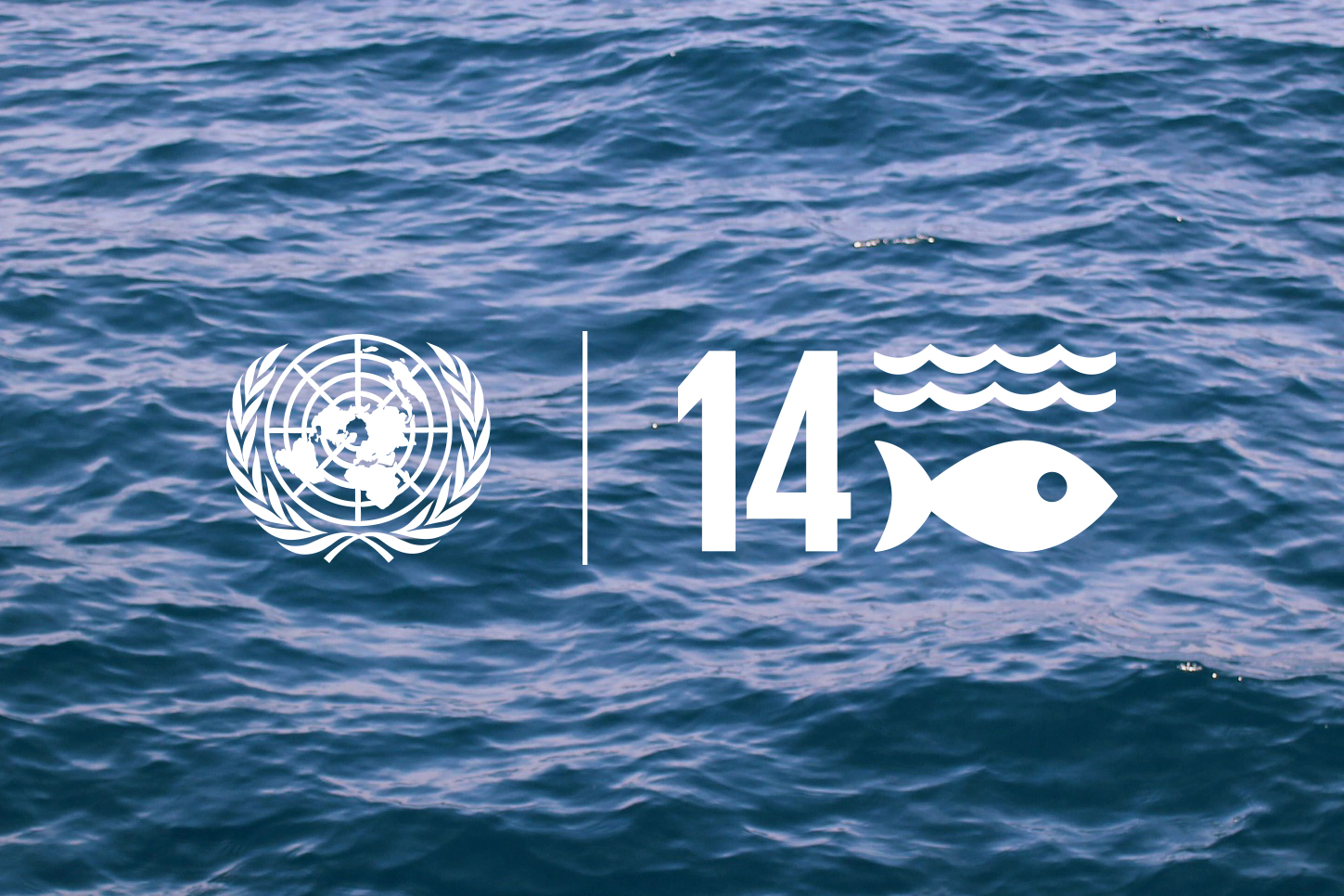 The Ocean Conference
The Ocean Conference will be held on 5–9 June and, in its capacity as co-initiator together with Fiji, Sweden wants to be sure of ambitious voluntary commitments to step up work on sustainable oceans, which are crucial to both combating poverty and economic development.
New strategy for humanitarian aid
In situations of armed conflict, natural disasters and other disaster situations, humanitarian aid is one of the most effective and tangible means of saving lives and alleviating the suffering of the women, men, girls and boys affected. In January 2017, the Government adopted a new strategy for Sweden's humanitarian aid via the Swedish International Development Cooperation Agency (Sida) for the period 2017–2020.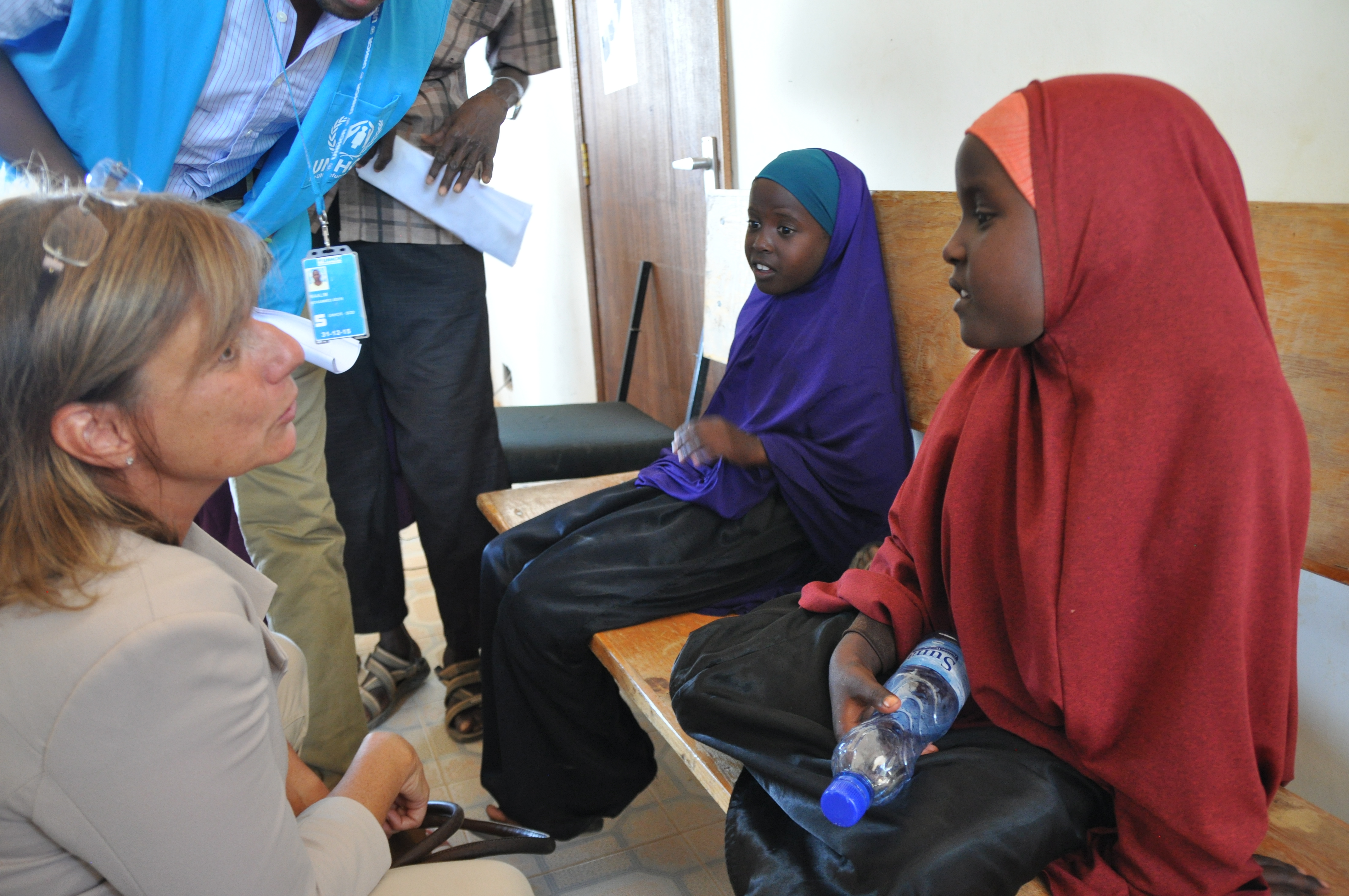 The Government's measures for a more peaceful world
The need for peace in the world is greater than it has been for a long time. The number of conflicts in recent years has increased. Violence in countries such as Syria, Yemen and Afghanistan has turned back decades of economic, social and political development. Climate change, with the accompanying droughts, flooding or lack of freshwater, is accelerating and aggravating the challenges that already exist in fragile states.
Content about international development cooperation