Sweden in the EU
Being a member of the EU means that Sweden has a direct influence on and is directly affected by EU decisions. The Government's main role in the EU context is to represent Sweden in the European Council and in the Council of the European Union.
Responsible ministers

Responsible ministries
Sweden's work in the European Council
The European Council determines the EU's general political guidelines and priorities. Prime Minister Stefan Löfven represents Sweden in the European Council.
EU policy areas
The EU Member States work together in the Council of the European Union, also known as the Council. The work of the Council is divided into ten policy areas, each of which has its own configuration.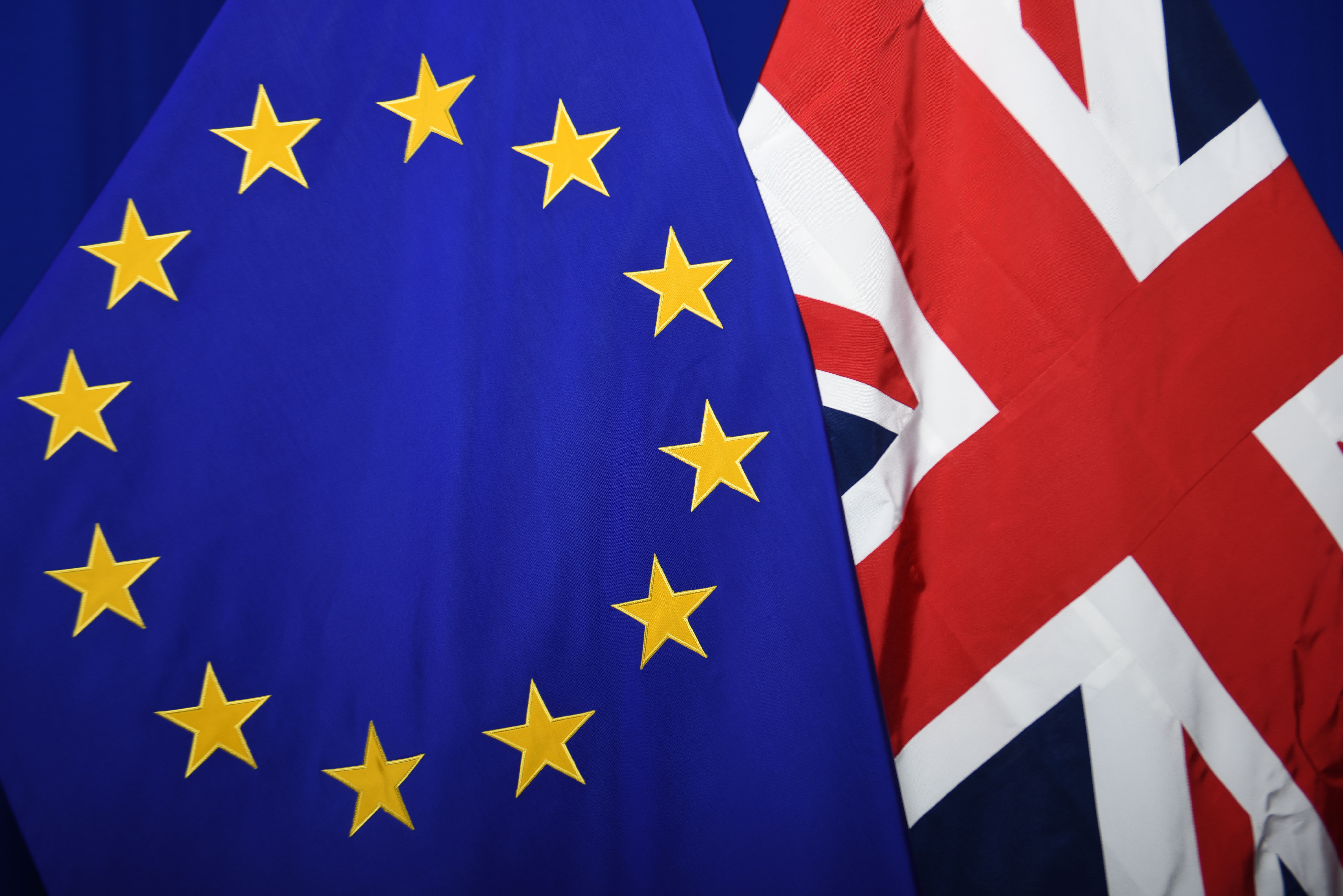 Brexit and the EU's future relationship with the UK
This page contains more information on how the Government and the Government Offices are working in response to Brexit.
Projects and Strategies
Increased participation in the EU
The Swedish Government is working to strengthen participation, knowledge and engagement in EU-related issues in Sweden. In cooperation with relevant actors in society, the Government is creating better conditions for citizens to participate in EU affairs and influence decisions taken at EU level.
Europe 2020
The Europe 2020 Strategy is the EU common strategy for growth and jobs that has been in place since June 2010. The aim of the Europe 2020 strategy is to stimulate the economies of the Member States and so create increased growth and more jobs.
EU Strategy for the Baltic Sea Region
The aim of the European Union Strategy for the Baltic Sea Region is to meet the challenges common to the countries in the Baltic Sea Region today. The Strategy has three main objectives: saving the sea, connecting the region and increasing prosperity.
Content about Sweden in the EU