Attacks in Paris discussed at General Affairs Council
Preparations ahead of the European Council meeting were influenced by the attacks in Paris when the General Affairs Council met in Brussels on 17 November. State Secretary Hans Dahlgren represented Sweden.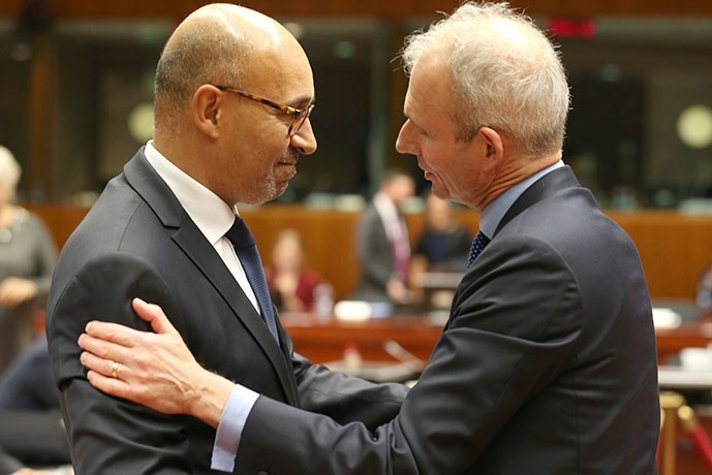 The meeting opened with additional condolences to France following the attacks in Paris on Friday evening, 13 November. These attacks were also the subject of the participants' preparations for the upcoming European Council meeting on 17–18 December.
In addition, the EU leaders are also expected to discuss migration issues, which France expressly emphasised must be separated from the attacks in Paris. The United Kingdom's plans ahead of the country's referendum on EU membership and the European Union's relations with Russia and Ukraine are also expected to be raised at the meeting.
Rule of law in the digital era
The rule of law was also discussed when the General Affairs Council held its annual rule of law dialogue. The rule of law dialogue was established in late 2014 to improve the common understanding of rule of law in the European Union. This year, the Presidency focused on the rule of law in the digital era. The Government, like several other countries, drew attention to online hatred as a particular challenge.
Other items
The work to improve EU legislation was also discussed. The Commission also presented its work programme for 2016 and the European Semester roadmap.
Contact