This content was published in the period between
-
Investing in youth is the theme of the EU-AU Summit
Future relations between Europe and Africa are the subject of discussion as leaders from the European Union and the African Union, AU, meet in Abidjan, Côte d'Ivoire, on 29–30 November. The Summit, which is the fifth between the EU and the AU, will particularly focus on investing in youth.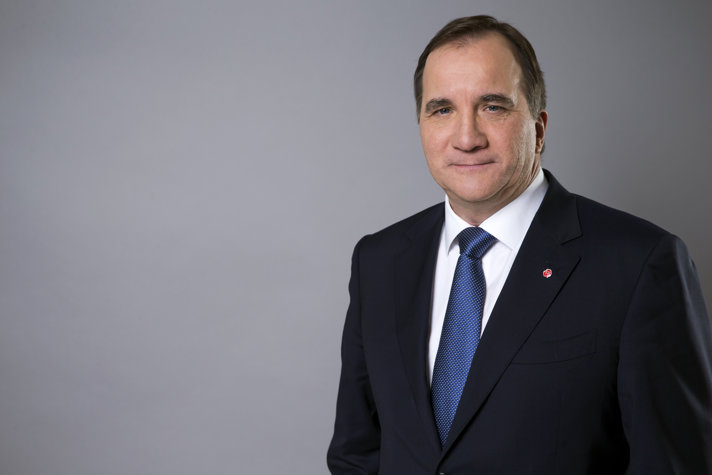 The Summit is an important opportunity to strengthen the political and economic ties between the European and African continents. The agenda includes migration, peace and security, democracy and economic development, but the main theme is investing in youth. Some 60 per cent of the African population is under the age of 25.

Prime Minister Stefan Löfven is representing Sweden. He will deliver a speech focusing on the importance of combating forced displacement, and how jobs and development can contribute to this.

Mr Löfven will also meet with African representatives, not least to follow up on the EU-Africa Summit on Migration held in Malta in November 2015.
It is ten years since the adoption of the Joint Africa-EU Strategy.
More about the Summit between EU and the African Union