State Secretary to Niklas Wykman
Johan Almenberg is State Secretary to Minister for Financial Markets Niklas Wykman.

State Secretaries are politically appointed senior officials at the Government Offices who lead the work of a ministry directly under the head of the ministry or another minister. State Secretaries are responsible for planning and coordination.
Download: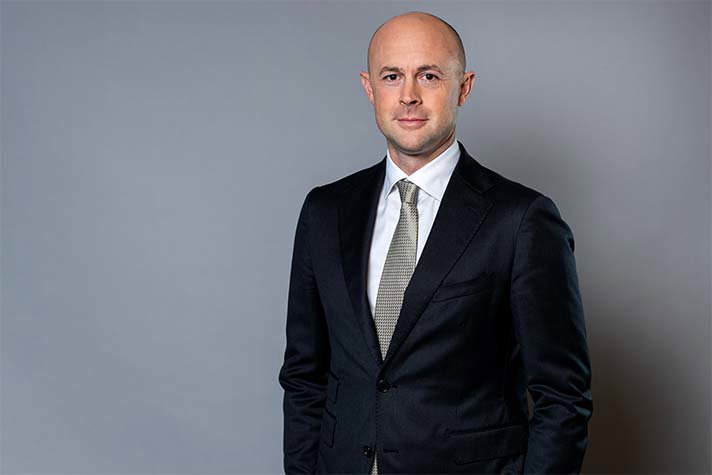 Areas of responsibility
Financial market issues
Gambling policy
Property issues
Personal
Johan Almenberg was born in 1977 and lives in Stockholm. He is married and has two children.
Education
2009
Degree of Doctor of Philosophy in Business and Economics, Stockholm School of Economics
2004
Degree of Master of Arts in Economics, Lund University
2000
Degree of Bachelor of Science in International History, London School of Economics and Political Science
Positions and assignments
2022–
State Secretary, Ministry of Finance
2021–2022
Head of division, Sveriges Riksbank
2019–2021
Deputy chief economist, The Swedish Financial Supervisory Authority
2018–2019
Head of division, National Institute of Economic Research
2015–2018
Head of division, Sveriges Riksbank
2009–2014
Political adviser/economist, Ministry of Finance